Greetings from Limnos
Work
Greetings from Limnos
1988-1998
I was born on the island of Limnos
 and grew up in Thessaloniki.
My first steps in photography started
in 1988 when I was sixteen.
Some of these photos
from my visits to Limnos have
not been printed before. They capture the
people and the barren landscape
with the innocence of an amateur
attempting to imitate his favourite
photographers. They are part of my journey
towards becoming a professional
 photographer.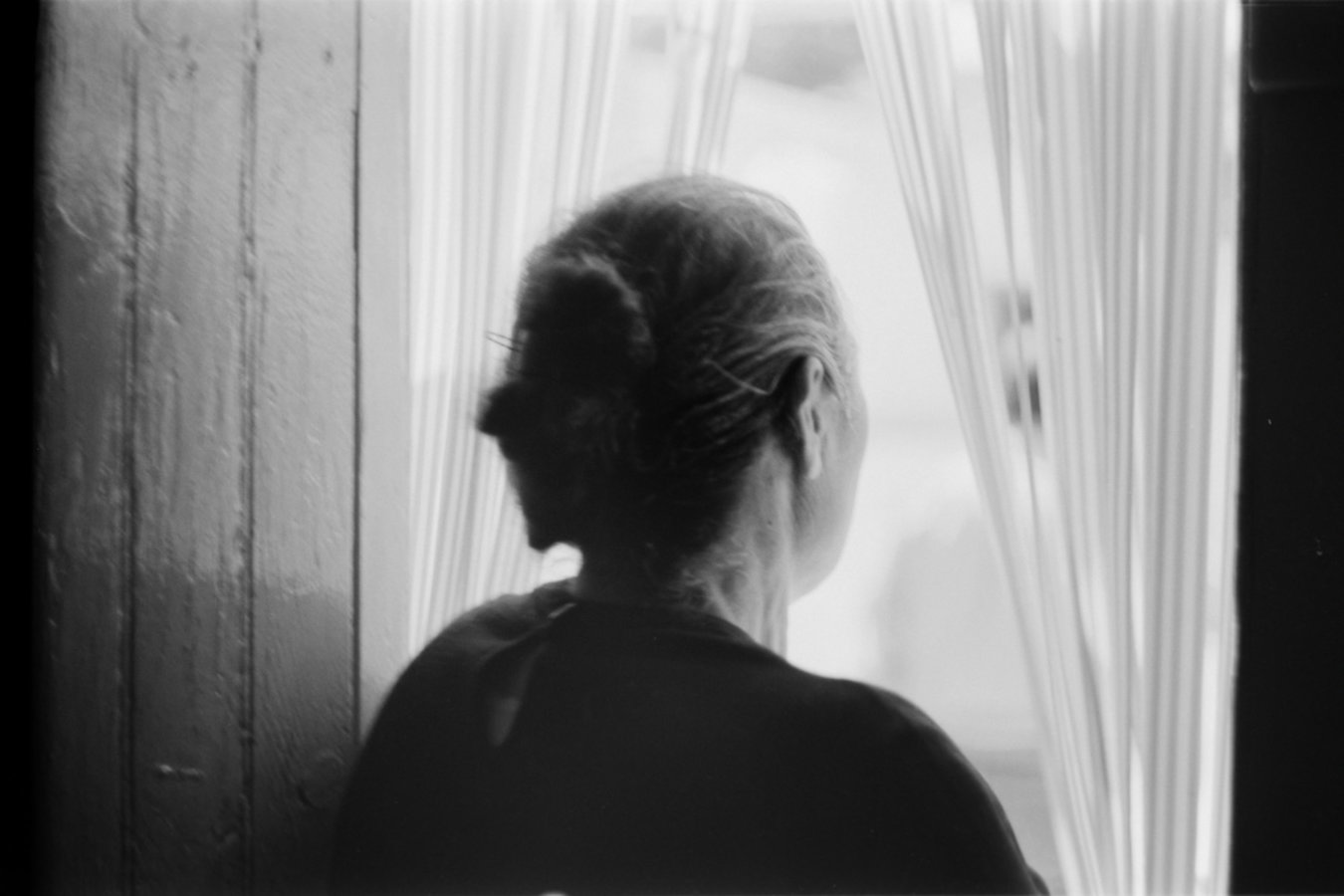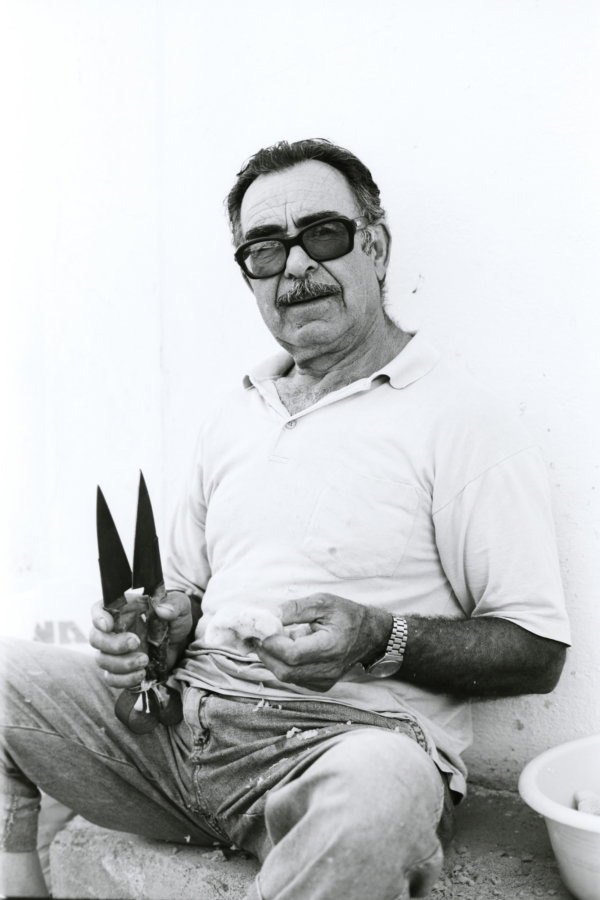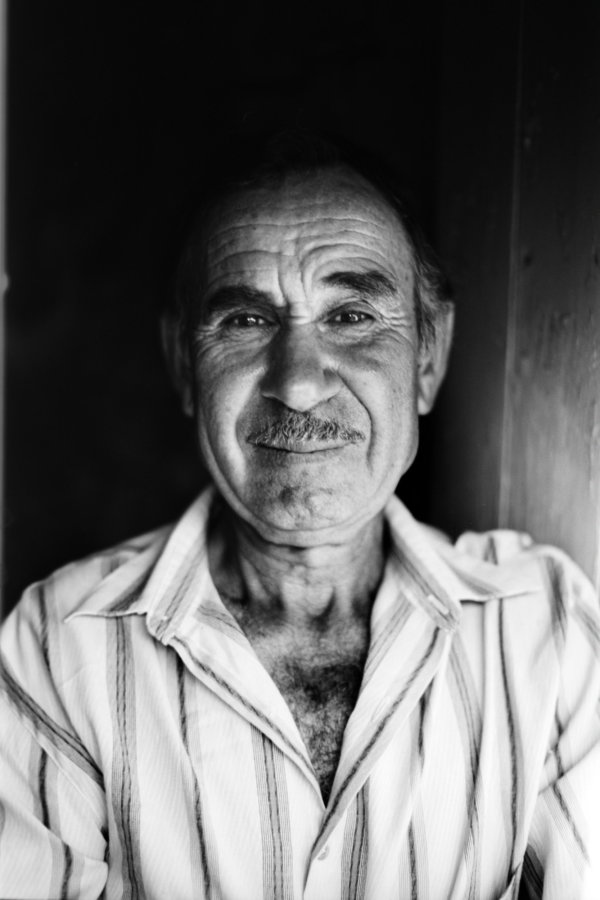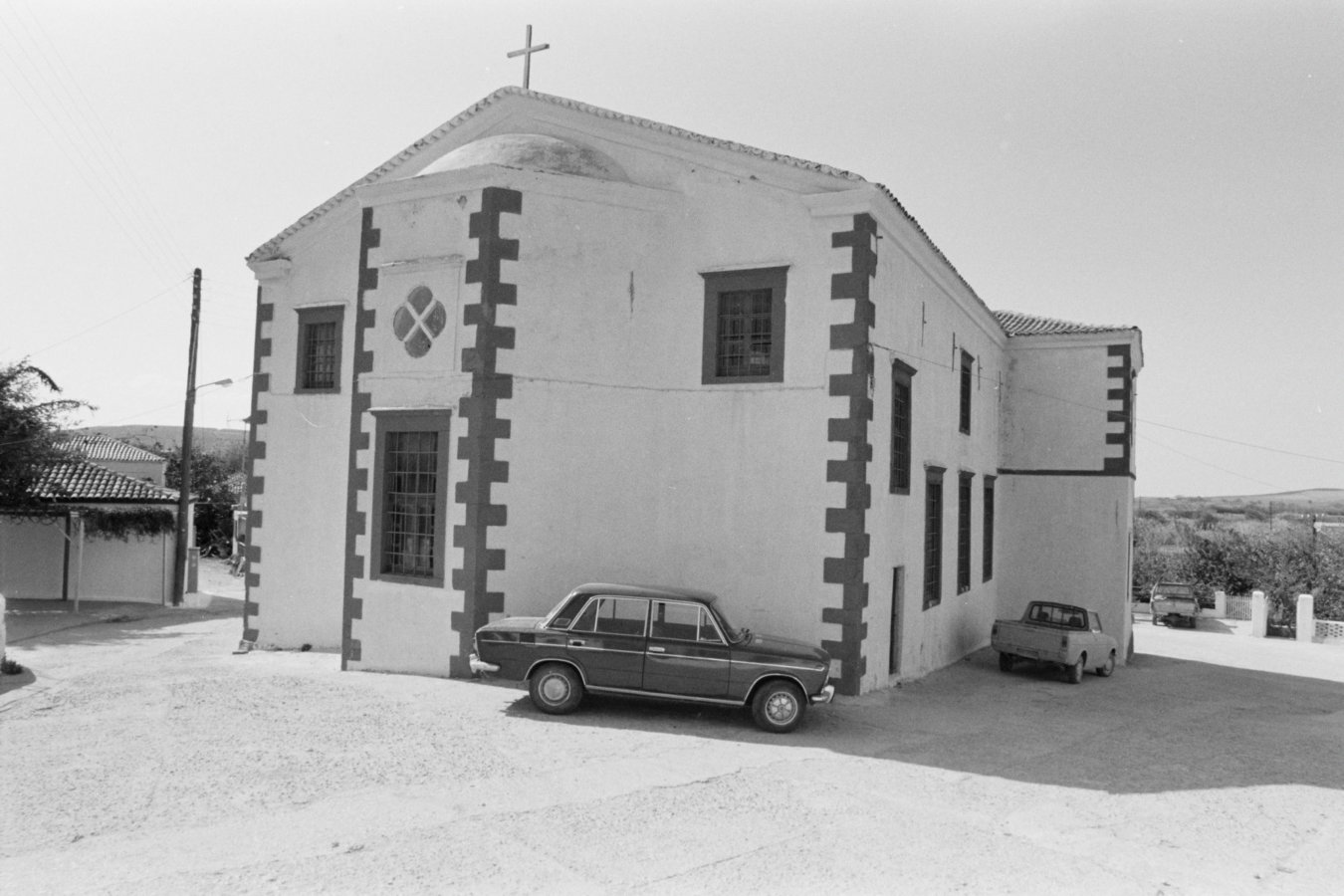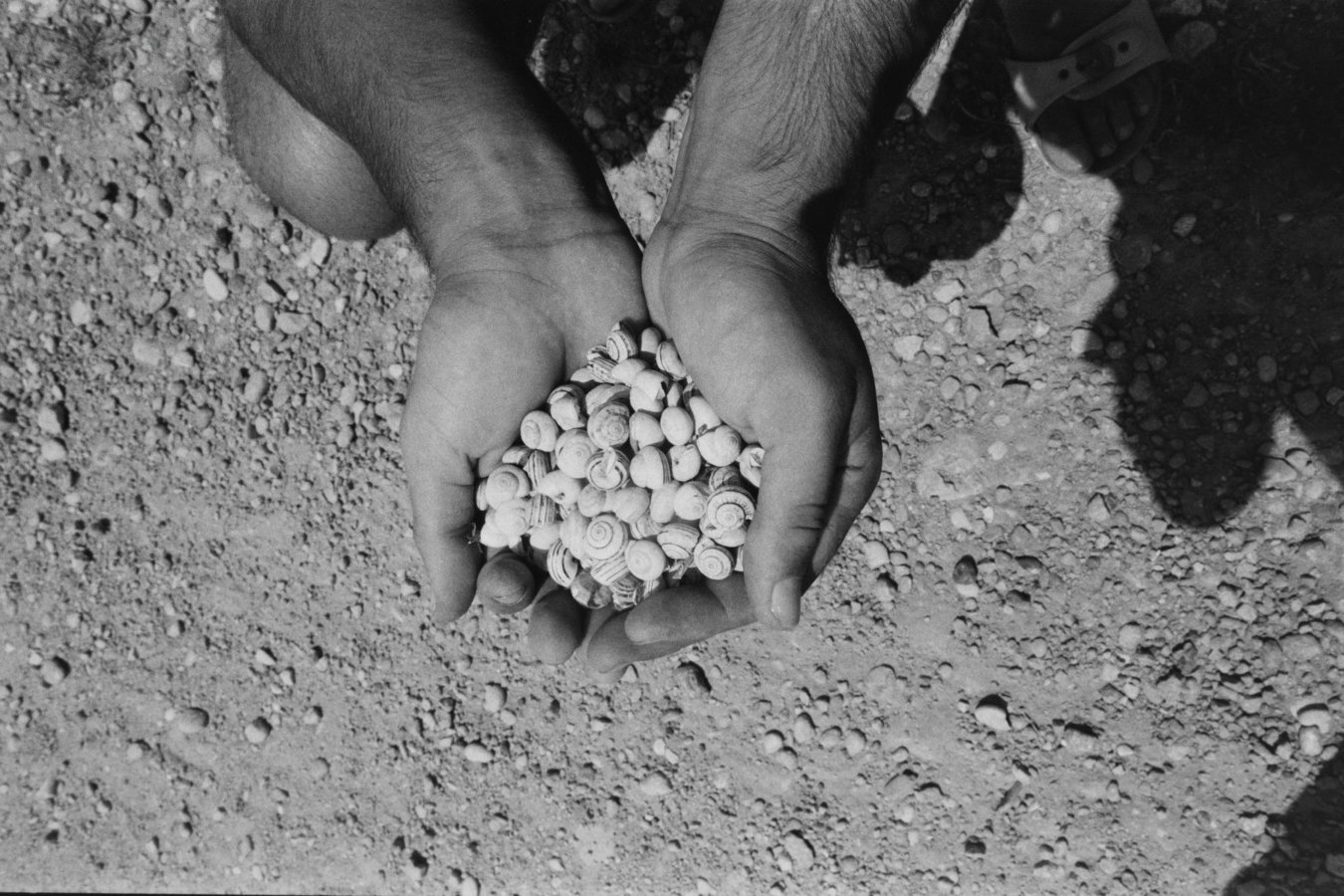 "Return to the essence, to the articulated speech with the minimum possible means".
next project