Rhapsody λ (Lamda)
Nekyia
The Odyssey is a story in which miracles and wonders happen. In the Eleventh Rhapsody Odysseus journeys down to Hades to seek answers from the spirits of those who live in the Underworld, answers to guide him as he continues on his journey.
With this series of photographs I seek my own answers, in order to reconcile paradoxes and contradictions, movement and stasis, the free flow of water with the stability of the earth, the present with the hereafter:
Are souls but shadows, without memory or feelings?
Is death a long dream in the dark forests of Persephone?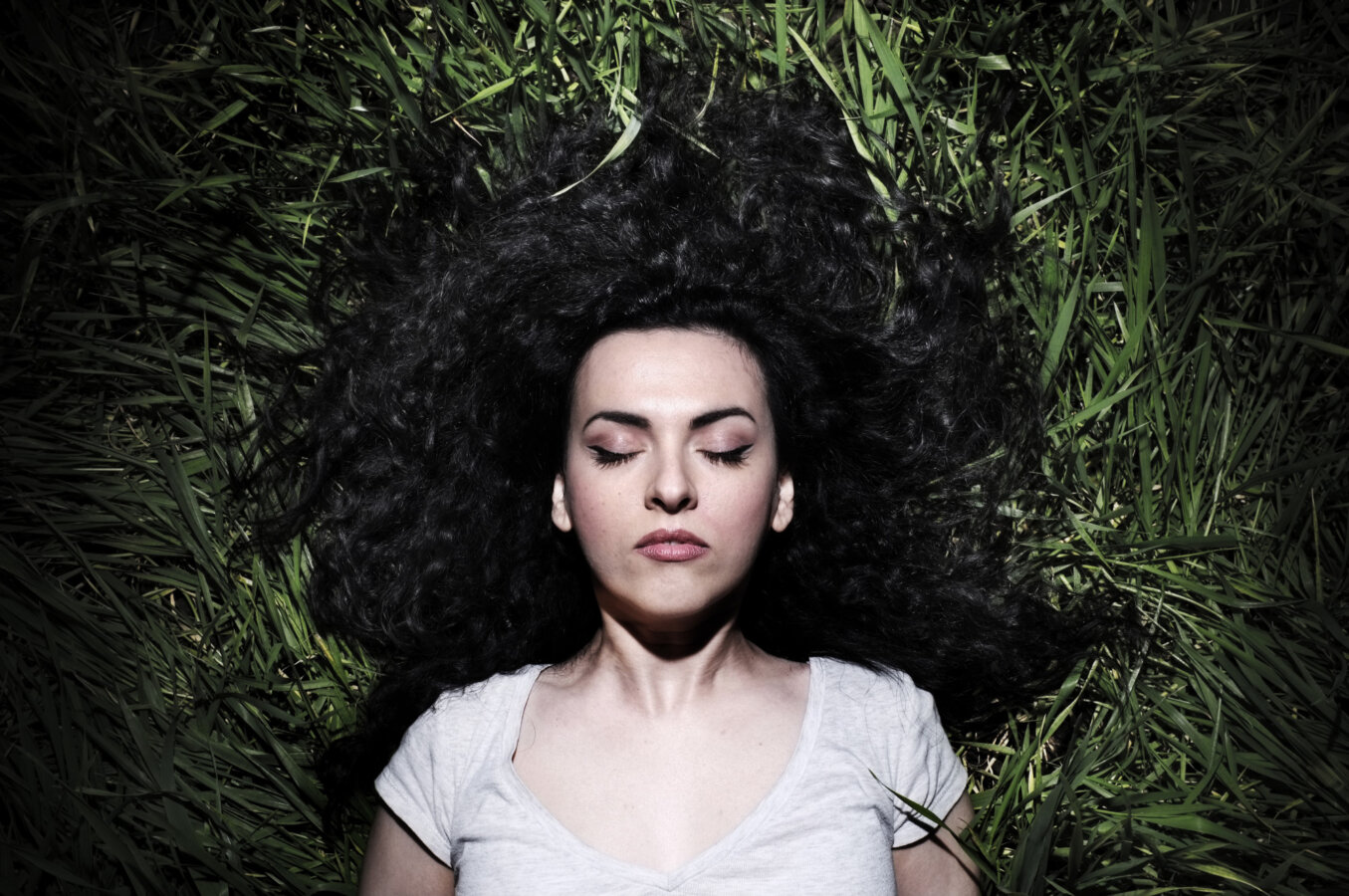 OLYMPUS DIGITAL CAMERA
Limnos 1988-1998 They are part of my journey towards becoming a professional photographer
next project